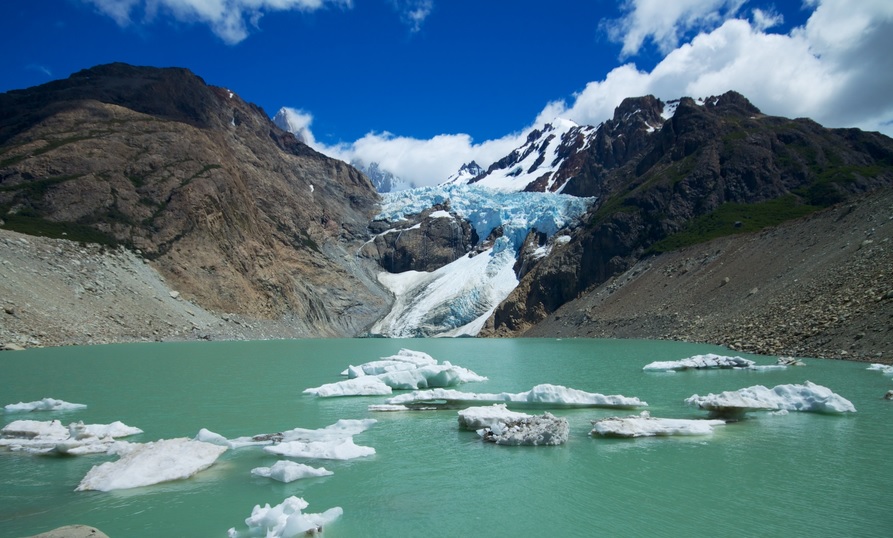 PERU
A tour of South America is incomplete without visiting Peru; it is a country full of natural wonders, archaeological wealth, rich culture, beautiful cities that combine the coast, highlands and the jungle and its Peruvian cuisine is popular worldwide. It boasts of being the home to some of the world's most ancient civilizations, its wealth of archaeological sites as a proud jewel of its mysterious rich past.
Machu Piccu is one of the most visited places in Peru and its complex ancient structures constructed during the Incan reign are a wonder to behold. The ruins perched high in the mountains so enigmatic and striking will make your jaws drop at this remarkable world wonder. While safe, it's best to secure some South America travel insurance if you're going to be hiking around a bit.
In Peru the mysteries are endless, in the Nazca Desert, the mystery and mysticism await you; there are lines drawn in the desert and consist of ancient drawings believed to have been of great importance metrological wise and spiritually to the communities that lived here in the past.
While still in Peru, you can cruise the Amazon River and discover its marvelous flora and fauna, that is unrivalled by any other in the world.
BRAZIL
Brazil is a vast and diverse country intricately shaped by nature and human to create one of the most interesting destinations on the planet. It is the fifth largest country in the world boasting of buzzing metropolises, charming colonial towns, long coastline, imposing waterfalls, wetlands packed with stunning wildlife and unspoilt wilderness of the Amazon rainforest where several isolated tribes still live unaffected by the ongoing of the rest of the world.
Rio de Janeiro is one of the most gorgeous cities in Brazil, not only is it a melting pot of history and culture but its geography is also spectacular. It is a prominent city with stunning beaches and towering forest clad mountains. The gorgeous statue of Christ the Redeemer located at the towering peak of Corcovado Mountain and provides a breathtaking view of the city and has become the Eiffel Tower of Rio de Janeiro.
On the border of Brazil and Argentina, is the natural World's Wonder of Iguazu falls, it has a number of impressive waterfalls that will make the Niagara Falls seem like a toy.
See  www.southamerica.travel for more information.
ARGENTINA
Argentina is one of the most incredible travel destinations in South America, famous for its tango, beef eating culture and pampas, it is also home some of America's highest peak such as Aconcagua. It is a nation with contrasting landscapes ranging from mind-blowing glaciers of Patagonia to the thick jungles, rolling wine fields in Mendoza and music filled cities.
Bueno Aries sometimes named as the Paris of South America is a stunning city well known for its tango, sizzling nightlife, colorful barrios and exceptional arts and culture. The outskirts are also a popular place for golf vacations, with many excellent golf courses amongst the suburbs.
The expansive Patagonia region is home to awe-inspiring glaciers, breathtaking vistas and towering mountains, it is a great region for adventure.
Mendoza is not just a place to taste a good bottle wine but can offer a great base for exploration of rolling wine fields or for skiing up the nearby Mt Aconcagua.